I'm obsessed with watching the Olympics.
wobbinfablos: Go Team USA, woooooot.
2 tags
For those hot summer nights. 
1 tag
1 tag
Man on a Mission
I'm just a young man on a mission, trying to chase my dreams while trying to find myself as a person I was set to be, and waiting for the girl of my dreams to take the passenger seat in this ride I'm on. The hard work will pay off and my journey will end with me looking into all of my friends and families eyes and say "We made it!"
Sheesh!
Man, this weeks been an eye opener. I realized how much of a joke my school really is, I can't really mess with the majority the people at my school. So called bestfriends aren't really your bestfriends. The shady-ness is just real evident. I guess it's bout that time for a change. I mean it is what is right. 
I told myself I would make it.
And it's gonna happen cause I owe it to myself and my parents.
1 tag
Valentine's Day
I always wanted to do some extra cute shit to a girl on this day. Like surprise her with flowers and chocolates before class to start her day right and then take her out to eat after school. But that's just me. Better luck next year. Aha.
1 tag
Annoyed.
Got damn, I never been so discouraged in my life. I'm frustrated as hell right now. Smdh.
2 tags
Confidence
It keeps me going but it brings me down sometimes. The confidence I have in myself to accomplish things is off the charts, but I feel that I have so much confidence in myself that it starts to make me stubborn and not listen to what people have to say about me cause I always take it the wrong way cause I hate getting put down. I have to learn the difference between constructive criticism and just...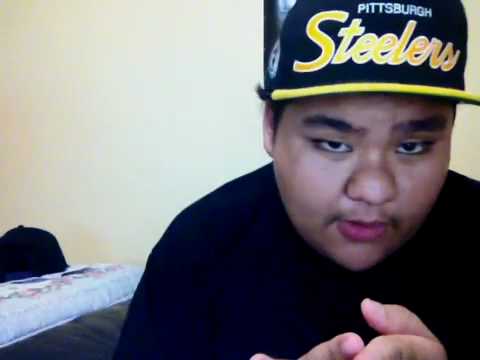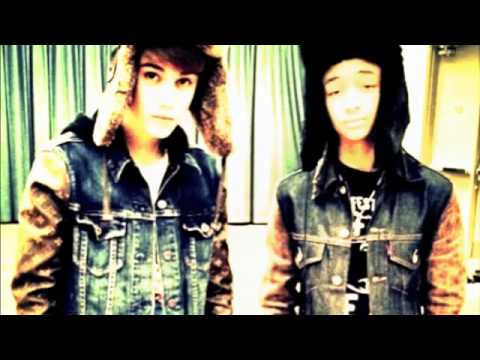 Wow.
2011 was one hell of a year. It had to be one of the best years I had. It helped me grow as a person, a better one in my eyes. This year also showed me who my real support system and true friends are. I also started to get my priorities straight in school and did way better than I thought ended up with a 3.4 in the 1st semester. My hard work in basketball also paid off when I made varsity when no...
Every day, week, month, and year.
Is an opportunity to grow as a person, parent, friend, athlete, son, daughter, brother, and sister. Make something out of yourself.
3 tags
8 in a mothafucking row!
I could never date a girl that doesn't get good...
She doesn't have a future my nigga . Lol.
Reblog if you can't wait for the Kendrick...
"I don't take anything for granted, and I appreciate everyone. And I think I can..."
– Derrick Rose after signing his 5-year $94 million dollar extension. For the next time someone tries to say the NBA is just a bunch of selfish divas.